Dance with us, wherever you are in the world. Classes are taught in English and live-streamed ~6 times per day. We offer 20 live-streamed classes per week, with videos viewable for 24 hours after each class.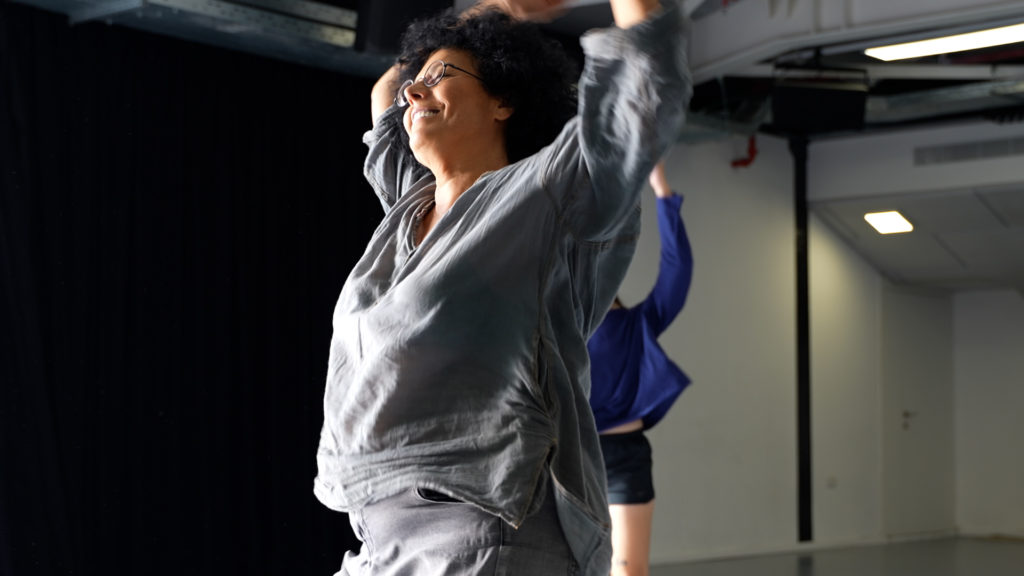 Connect to your joy and passion to move, challenge your physical limits, and amplify your wellness from the comfort of your home with our online classes.
Gaga Online Light - 9 Classes/Month, $38
The perfect mix of availability & lightness. $38/month, automatically renews.
Gaga Online Member - Unlimited, $68
Unlimited access every month, for the ultimate in availability. $68/month, automatically renews.
Want flexibility? We offer a range of options.  
Give the gift of Gaga to your loved ones.
$48 - Good for 5-class Pass
$88 - Good for 10-Class Pass
Gaga Online Schedule
Got your pass? Now choose your class.
Select 1 of the options above & use the Buy Now button to purchase. If you don't have an account, you'll make one now. 
View our schedule & book your class with the Join Us button. Register at least 10 minutes before each class. 
Click the Zoom link in your email to join. Links arrive ~30 minutes before class, and our Zoom opens 10 minutes before class. You can also take class via video recording, available for 24 hours after class. 
Our user guide offers technical guidance, and we've got you covered with answers to frequently asked questions.
View our user guide here. If you still have a question or have a problem with your credit card payment, we're happy to help via e-mail.